Our commitment to improving the dental care of the next generation came in the form of the Ronald McDonald House Charities® (RMHC), a five year renewable grant awarded to SPS from the RMHC of Eastern New England in 2014 to operate the Ronald McDonald Care Mobile® (RMCM)
The Ronald McDonald Care Mobile offered free dental care to children ages 21 and younger who are either uninsured or have state medicaid. We drove around to local title 1 schools, youth centers and healthfairs to ensure we reach all of the kids we can.

We were greatful to be part of such a wonderful oral health initiative. We are also always looking for volunteers to assist us in our journey to provide excellent oral health practices and services.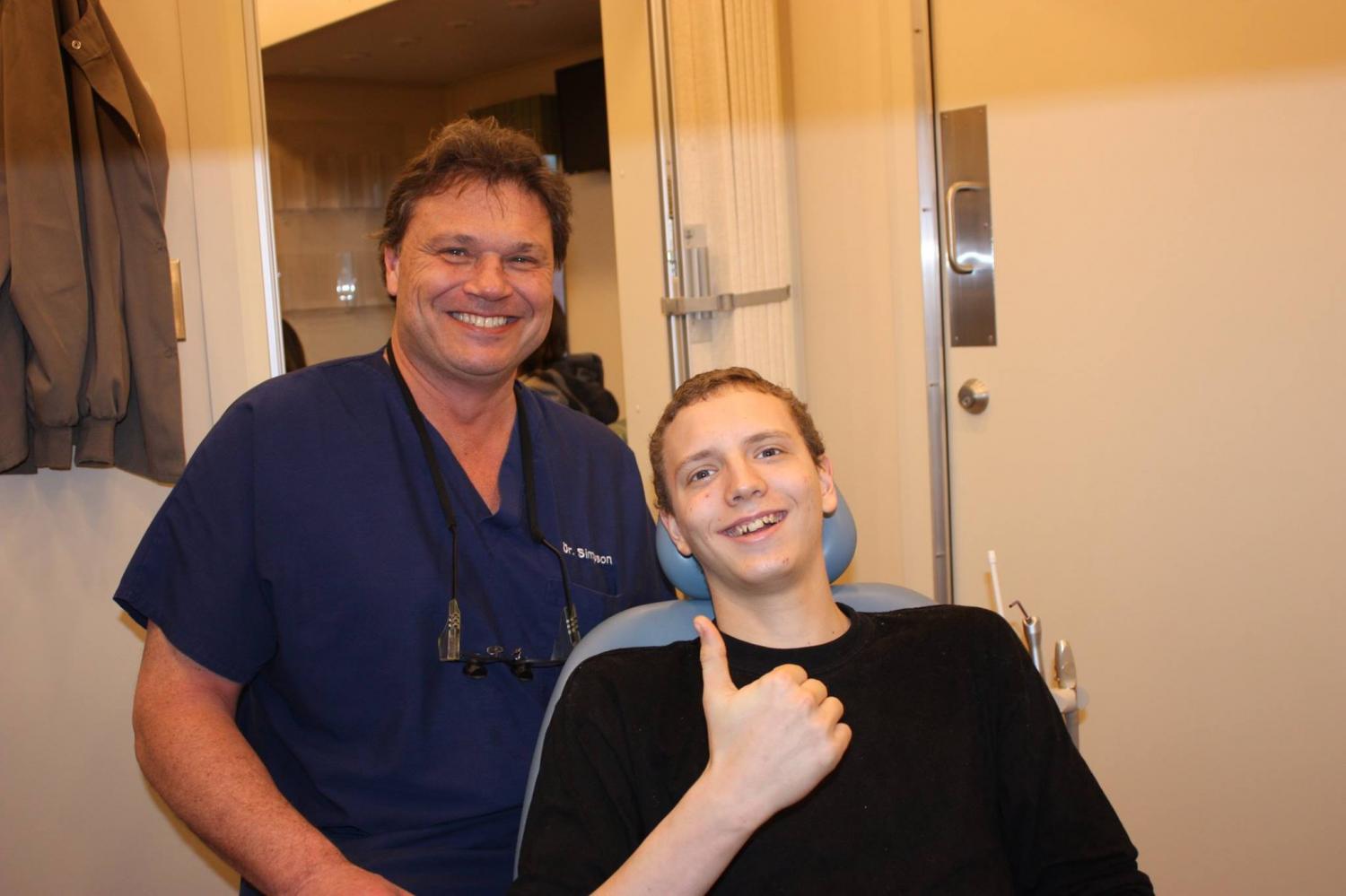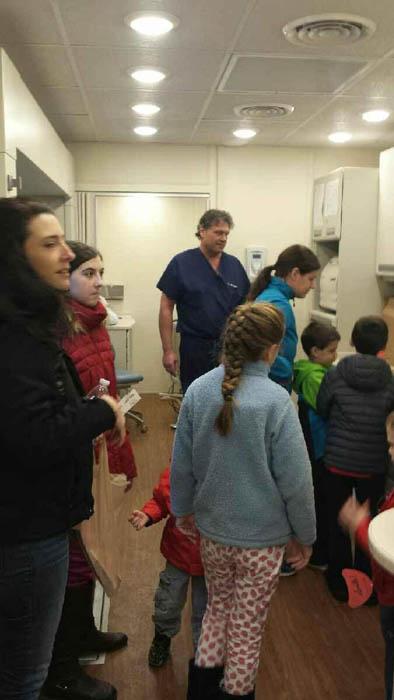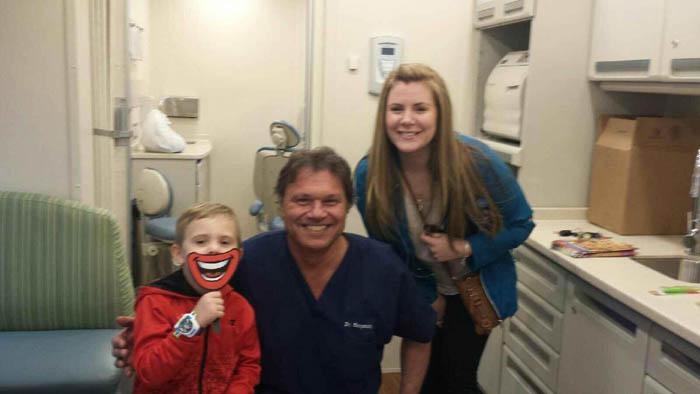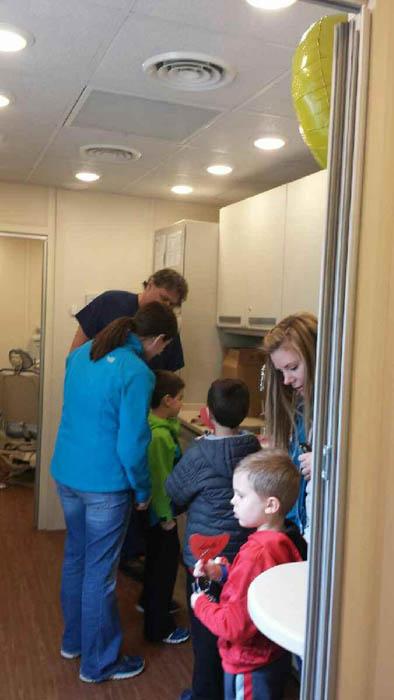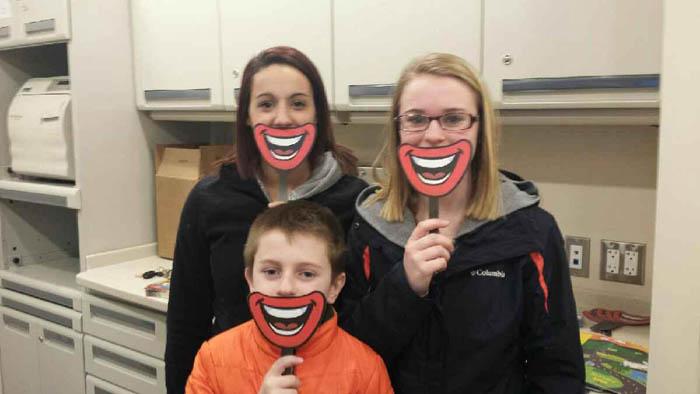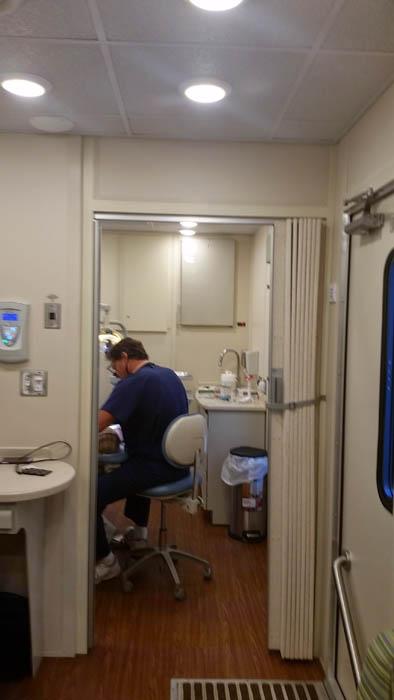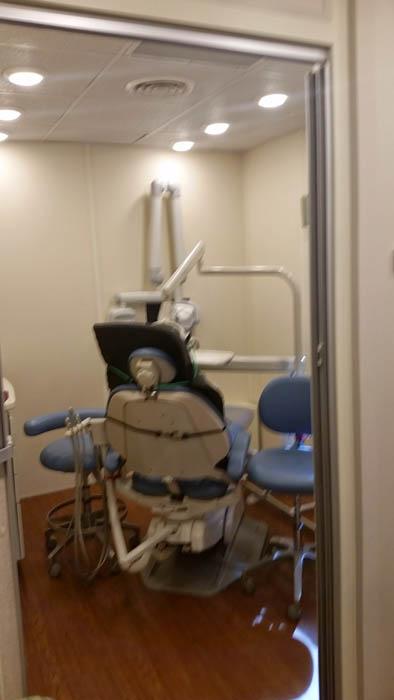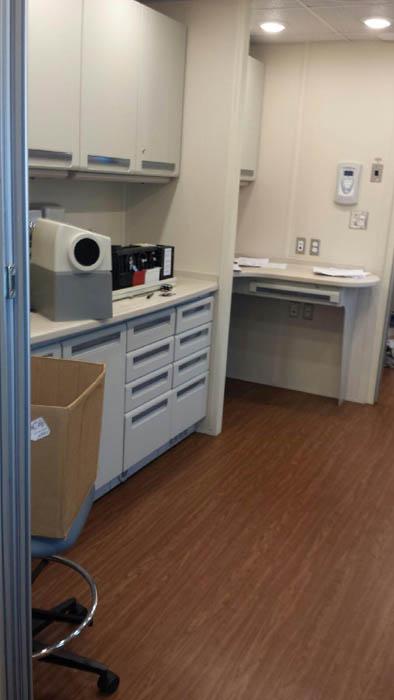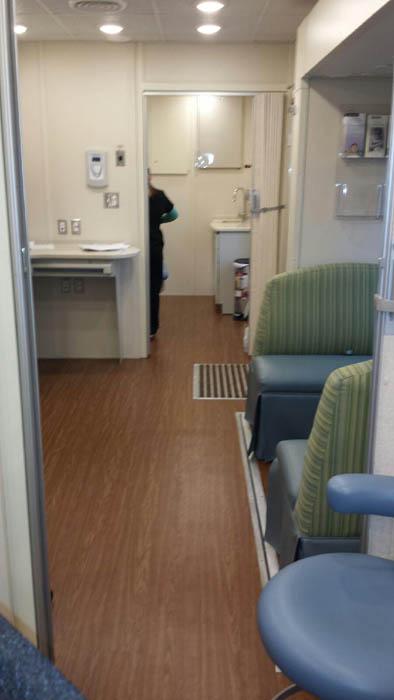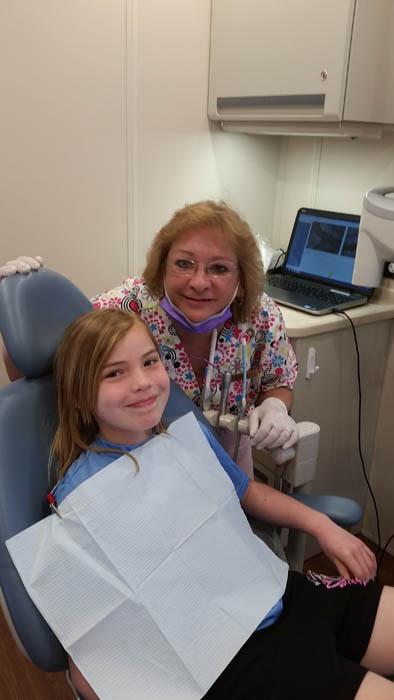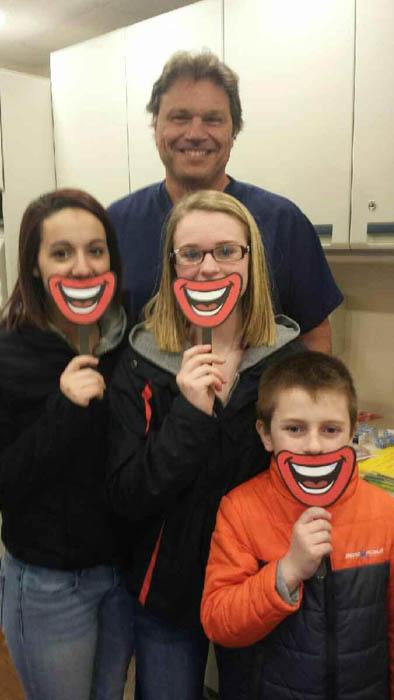 Please Fill Out The Interest Form Below